In the summer of 2010 I visited a number of alternative building projects in Wales. Built out of simple natural materials and covered with green roofs, these houses blend into the lush landscape. The beauty and tranquility of the Welsh countryside, along with the hobbit-like buildings, created an enchanting atmosphere and made me believe that is possible to live in a fairy tale, even in our modern world.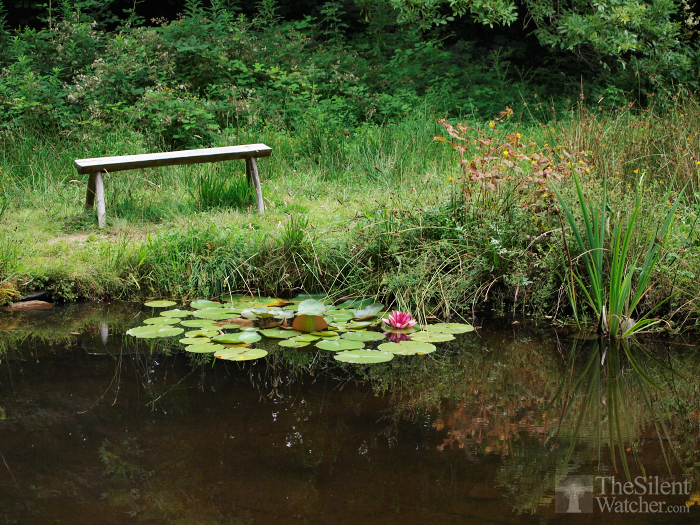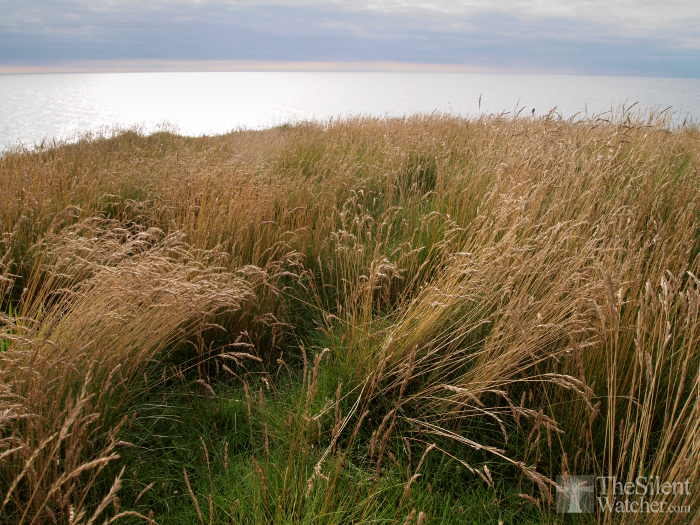 The bay of New Quay.
One of the many amazing buildings made out of natural materials at the Cae Mabon Eco Retreat Centre in the North of Wales.
Llyn Padarn lake in the foothills of Snowdonia National Park.